Print this page
Find another dealer
London Rust Proofing & Protection Locations: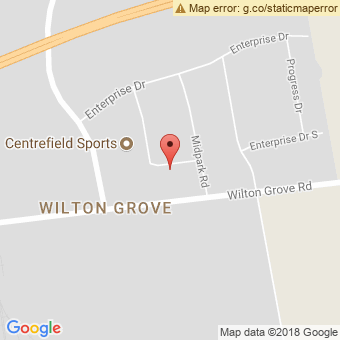 London Krown South
65 Midpark Cr.
London, Ontario, N6N 1A9
Phone: 519-685-0068
Email: Click Here
Visit Website
Krown Centre Owner: Randy Taverner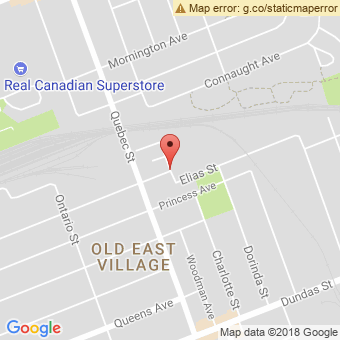 Krown London - North
565 Glasgow St.
London, Ontario, N5W 6E5
Phone: 519-432-3337
Email: Click Here
Visit Website
Krown Centre Owner: Michael Beukeboom
Are you worried about the effects of rust on your vehicle? If you have lived in London, Ontario, for any amount of time, you know how brutal the weather can be. With Krown's famous rust proofing service, you can sleep well knowing your vehicle is protected from rust, thus boosting the re-sale value should you choose to sell your vehicle in the future. Krown's rust protection also works on new and old vehicles alike.
Don't settle for your standard undercoating. Old and outdated, it is not effective at protecting your vehicle because it does not penetrate the seams and hard to reach spots of your vehicle, thus allowing rust to take hold. With Krown's rust control service, your vehicle is safe guarded from the elements like never before.
Find a dealer near you and schedule your appointment today. Simple, fast and friendly service will have your vehicle back on the road quickly. Don't leave rust up to chance. A rusting vehicle is extremely costly to repair. If you have any questions, feel free to contact us or check our FAQ.